Middels deze pagina worden zo nu en dan wat scriptjes getest. Niet zeuren dus als er iets niet werkt.
Op dit moment zijn we vooral hard aan het werk voor Teunissen Enabling.
A C++ -compiler is much like a crackmom. She doesn't care too much whatever you do.
Julie Zelenski
I wasn't born with enough middlefingers.
Twiggy Ramirez (Jeordie White)
No.
Jeroen Teunissen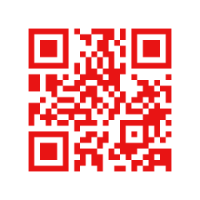 In the depths of a mind insane
Fantasy and reality are the same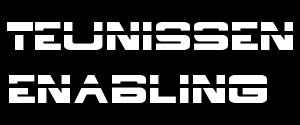 CE-Certified. Section 2257 compliant. This is a test-site. All text is rubbish and does not necessarily reflect the authors opinion.